Tradition, Beauty & Character
In 1921, Roselawn Memorial Park was established by an organization of Baton Rouge businessmen, who saw a very real need for a new cemetery. It remains a locally owned business with a board of directors, some of which are decendents of the company's original founders.
As it approaches its 100th Anniversary, Roselawn offers many new services to keep pace with society's final disposition beliefs and trends.
Roselawn provides at‐need assistance and advice, pre‐planning financing, Family Plot discounts, a mausoleum, columbariums, and other disposition options. Call us during regular working hours and an understanding consultant will answer all of your questions about the final disposion choices being offered by Roselawn.
A final peace for a life well‐lived.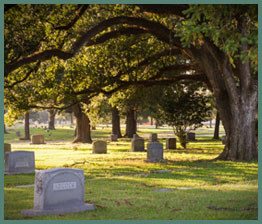 Our Cemetery
Learn more about our historical cemetery and what it can offer you and your loved ones.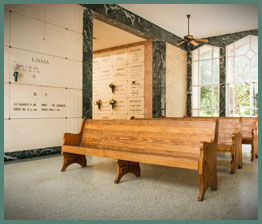 Mausoleum
The Garden Mausoleum Chapel is available for services during inclement weather.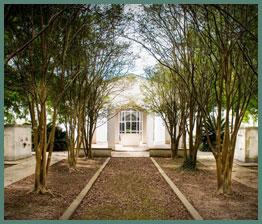 Columbariums
Roselawn's Columbariums are a special aboveground resting place for cremated remains.